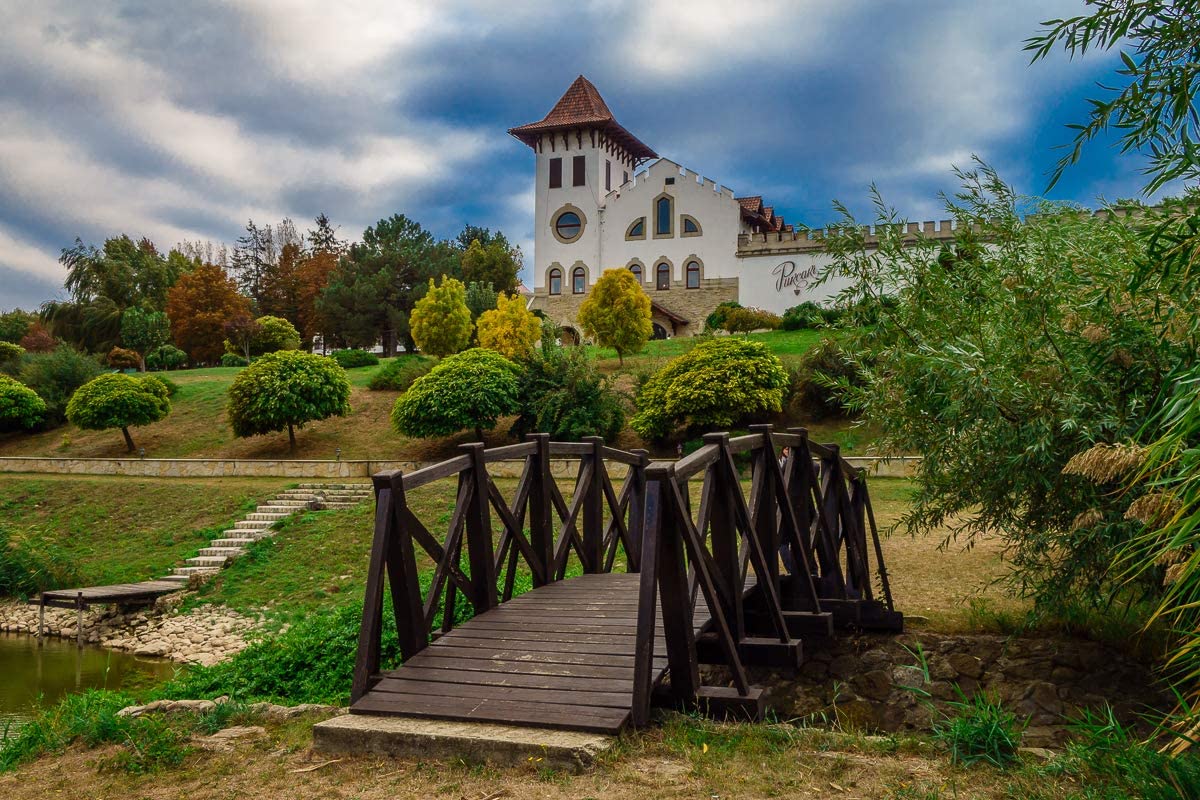 Château Purcari
Cuvée de Purcari Rosé Brut 2018
Sparklings
All taxes included - shipping from Switzerland
Abuse of alcohol is dangerous for your health, please consume in moderation. Sale prohibited to minors under 18 years of age.
Description:
The finest terroirs are merged in an exceptional blend of Chardonnay and Pinot Noir varieties.

70 % Pinot Noir | 30% Chardonnay

The long term maturation in bottles offers a soft and a persistent pearling.

The rose tint evokes elegance, being completed by a floral bouquet with subtle flavor of blackcurrant and a balanced taste.
Details
Country: Moldova
Region: Shouth Eastern
Method of cultivation: Organic
Vintage: 2018
Alcohol by volume: 12.5%
Format: Bottle
Volume: 75 cl
Designation: IGP Ștefan Vodă
Grape Variety: Chardonnay, Pinot Noir
Subtype Champagne: Brut
About the seller:
From Geneve
Member since September 2021